Corporate & Digital Communications at the world's largest travel company
Connecting brand, leadership and people to shape a lasting reputation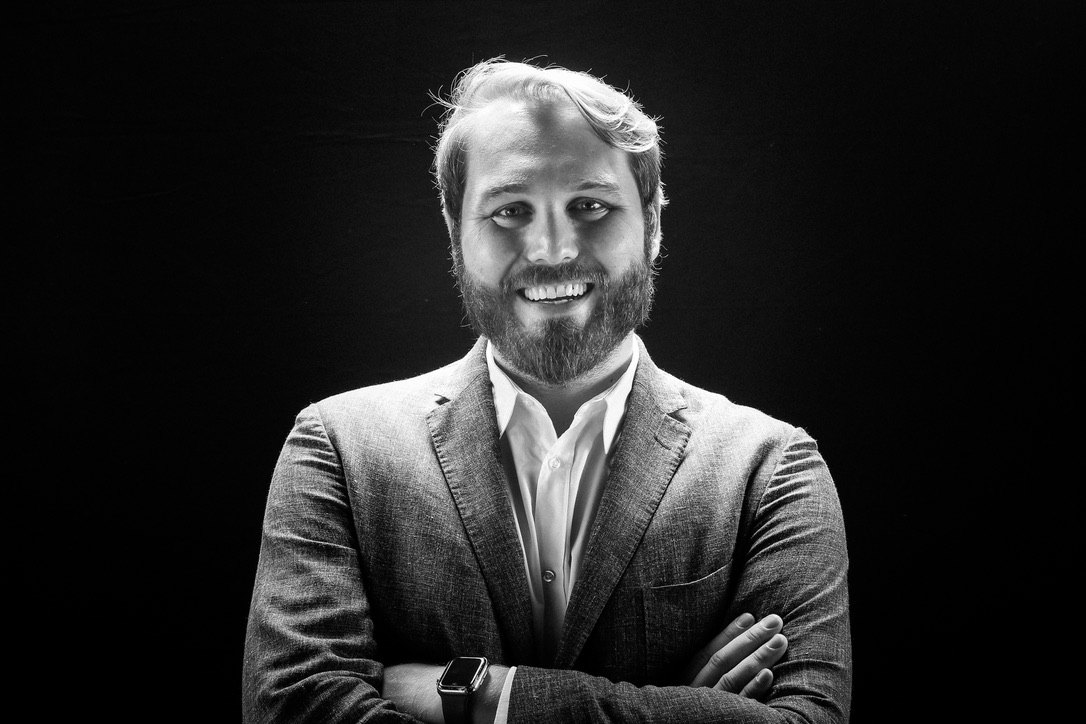 💡In today's world, a brand's reputation is paramount to its success. A reputation built on trust and transparency is essential for long-term success. With my background in Corporate Communications and Digital Marketing, I have developed an approach that goes beyond tactical messaging, delivering meaningful results for leading global brands in the travel, telecommunications, and e-commerce industries.
🇪🇺 My roots as well as international work experience inspire my belief in the power of diversity and sustainability. My passion for bringing together and leading international teams to achieve a common goal is fueled by my insatiable curiosity. I am constantly learning and seeking to understand how things work so that we can communicate complex ideas in simple, understandable language.
🌎 In my role at TUI, I am part of the global Communications Leadership Team, a member of the TUI Musement Executive Committee and a director of international communications teams at TUI. In current and former roles I have overseen team members located in countries like Spain, Denmark, Sweden, Norway, United Kingdom, Finland, Italy, and Germany.
🗣️ As a long-standing board member of the German Association of Communicators and a jury member in several international awards as well as a lecturer at prestigious universities, I engage in developing and promoting the communications profession.
🤝 Proud of my extensive international network in media, social media, communications, and marketing, and a Master's Degree in Strategic Communication from the University of Münster.
Let's connect