Corporate & Digital Communications at the world's largest travel company
Connecting brand, leadership and people to shape a lasting reputation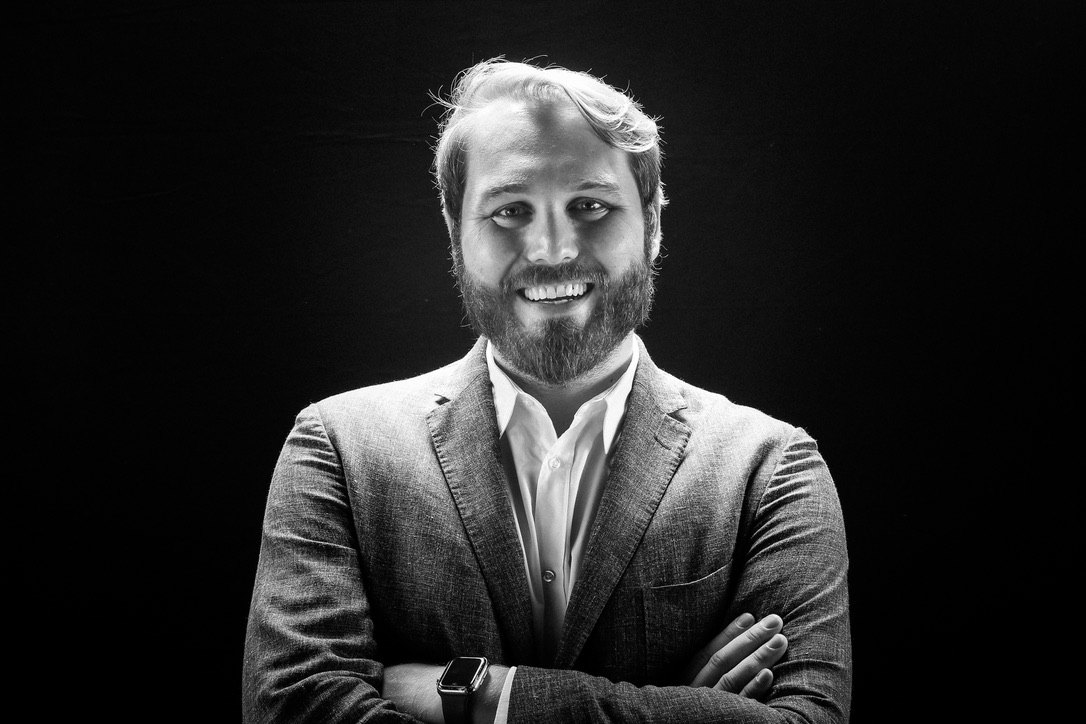 I believe brands are only as powerful as their reputation. Building trust and transparency is key to long-term success.
My background is in Corporate Communications as well as Digital Marketing – a combination which can deliver meaningful results surpassing short-term tactical messaging. I was able to prove my approach with leading global brands like Amazon, TUI, Nintendo and Vodafone.
As a German living in Stockholm I lead a team spread across seven countries. My roots are deeply European with values based on diversity and sustainability. I love bringing together international teams to follow a common goal. Curiosity defines my workday. I can't stop learning and understand how things work, only to summarise it in simple, understandable words.
I have an extensive international network in media, communications and marketing as well as a Master's Degree in Strategic Communication from the University of Münster.
Next to my day job, I am a member of the executive board of Germany's largest communications association Bundesverband der KommunikatorInnen – BdKom – and teach digital communications as well as content marketing at Deutsche Presseakademie, Quadriga Hochschule and my Alma Mater Westfälische-Wilhelms-Universität Münster.

Let's connect